Shiba Inu, MATIC, Terra and Solana top the list of cryptocurrencies offering high returns
Top altcoins and memecoins Shiba Inu, MATIC, Terra and Solana continue to attract investment inflow from traders as they offered high returns in 2021. Analysts have a bullish outlook on these altcoins in 2022. 
Shiba Inu price presents a buying opportunity before SHIB rallies 30%
Shiba Inu price has been on a sideways movement after its recent run-up. Moreover, this consolidation comes after a retracement that puts SHIB in a deep discount mode, ready for a reversal.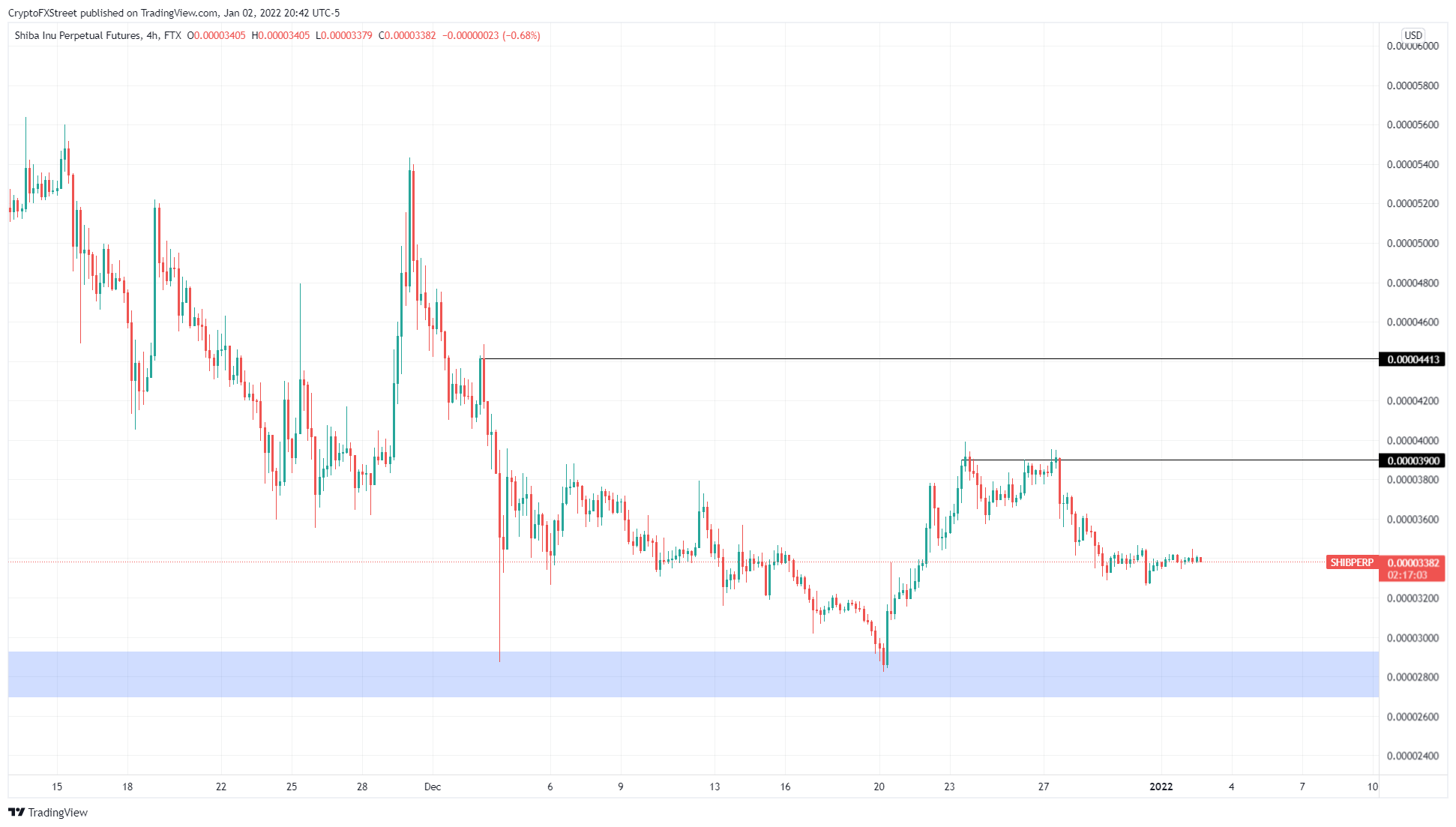 Ethereum struggles but bulls remain in control, ETH prepped for 50% spike
Ethereum price continues to battle below the Cloud and has displayed several primary bearish breakout trade setups – but bears are unwilling or unable to push ETH lower. However, several bear traps have been formed and could be the primer necessary to launch Ethereum higher.